countdown to stand up on everest....
00

days

00

hours

00

minutes

00

seconds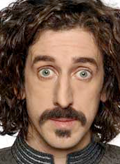 Tom Wrigglesworth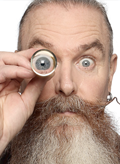 Martin Mor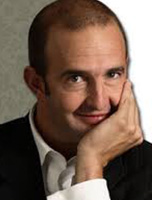 Wayne Deakin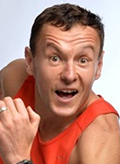 Mickey D
WE NEED YOU, BE PART OF A WORLD
RECORD ATTEMPT FOR THE HIGHEST
COMEDY GIG IN THE WORLD.


On 15th April 2016 Mount Everest Base Camp will play host to "Stand up on Everest" at 5365m above sea level.
Comedians Wayne Deakin, Tom Wrigglesworth, Martin Mor and Mickey D are joined by up to fifty eager fans on a gruelling nine day trek high into the Nepal Himalaya. At Base Camp they will perform on a purpose built stage to their fellow trekkers and any climbers awaiting their turn to summit the World's highest mountain.
This is designed as a TV documentary, The Production Company has been outsourced to One Tribe TV and have the job of getting this project commissioned.
Click here for Stand Up On Everest Sponsorship Opportunities.
The nominated Charity for Stand Up On Everest is In Aid of Save The Children. The theme for Stand Up on Everest is providing children a better start in life. Save the Children are established in Nepal with many projects already helping children in Nepal.
For more information please contact jeremy@standuponeverest.co.uk.